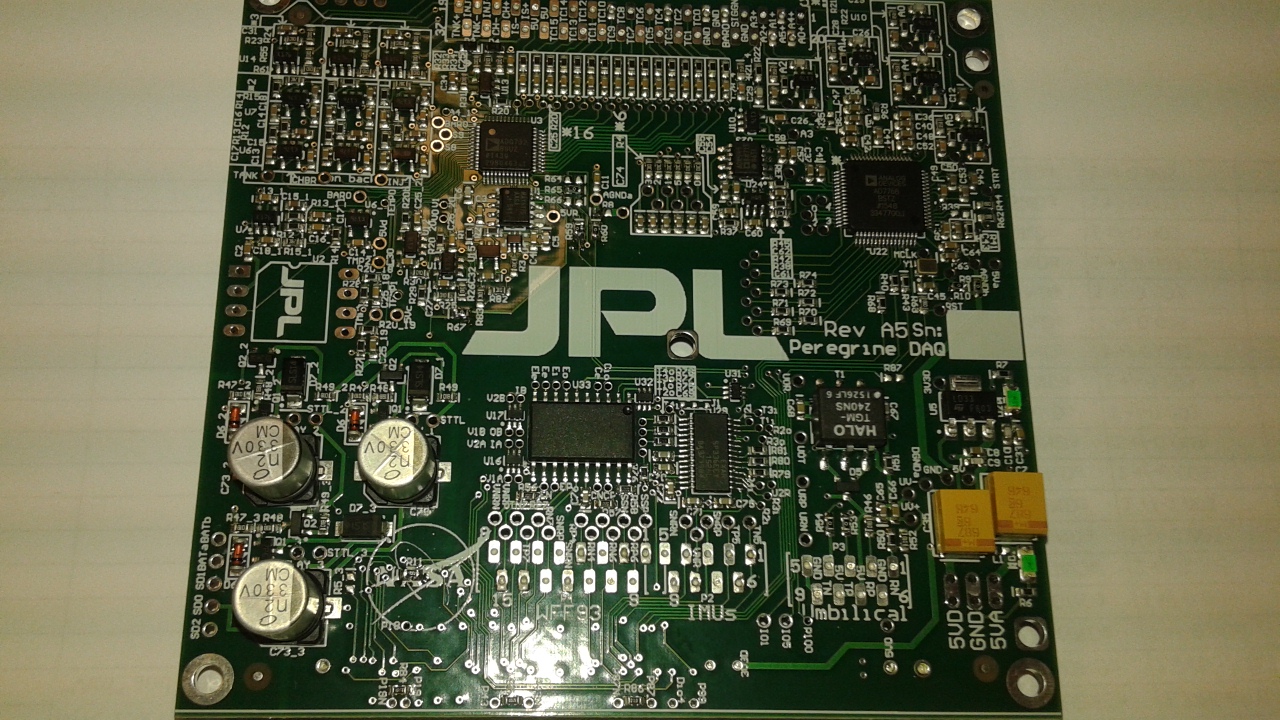 Designed, built, and tested DAQ avionics for the Peregrine sounding rocket.
August-December 2016
May – August 2017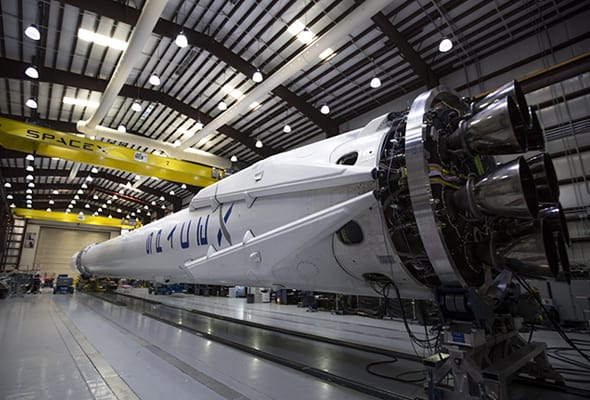 Tested, debugged, and coordinated installation of launch pad command and control equipment.
August – December 2017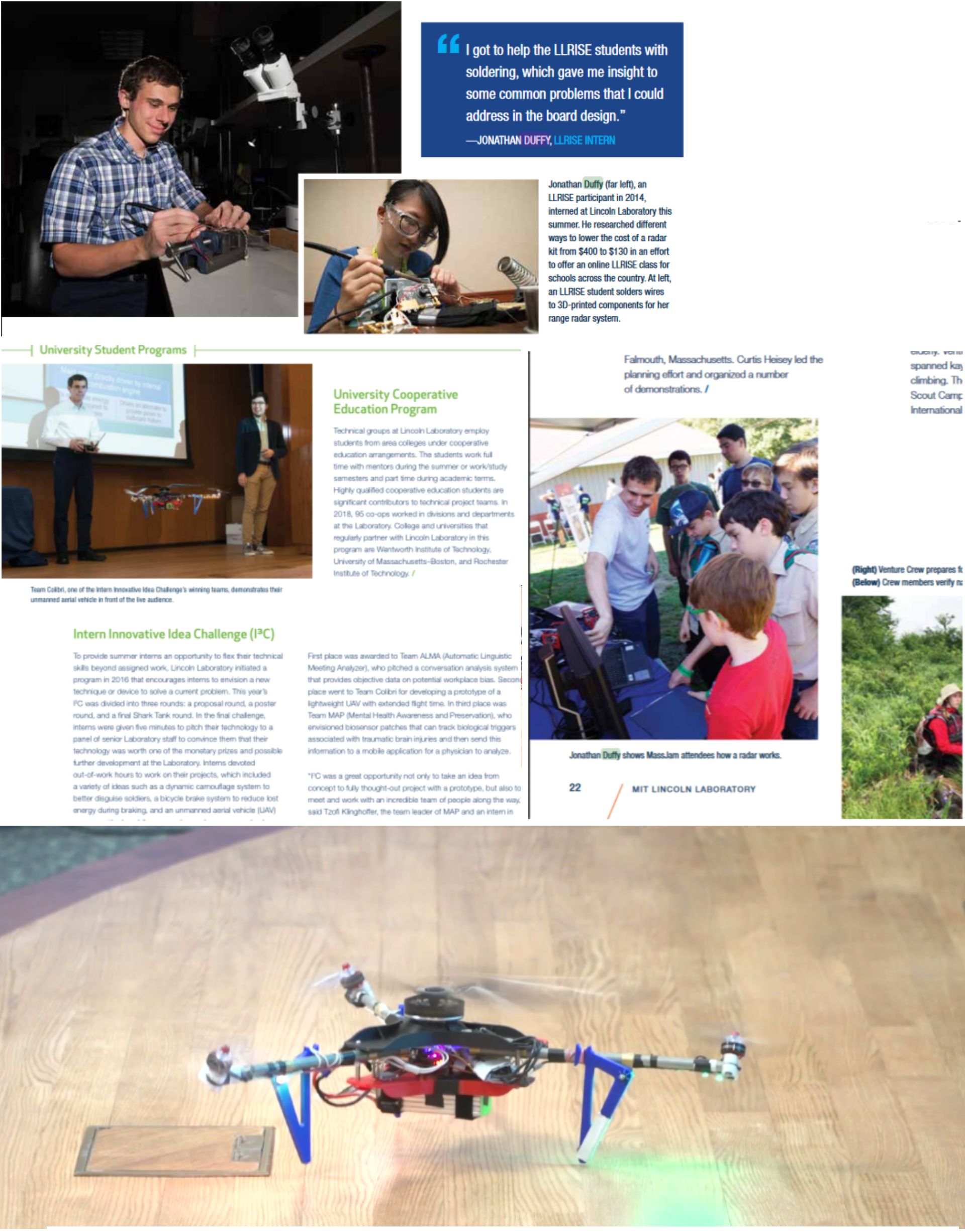 Designed and prototyped: novel methods of perching for large drones, a new, cheaper version of the LLRISE radar system, a new configuration of multirotor, and ruggedized, field-ready versions of sensor systems.
May – December 2018
May – August 2019
Solved assorted electronics related problems for students and faculty members. 
Troubleshoot lab equipment issues and performed assembly and repairs as needed
November 2015 – August 2016
January – May 2017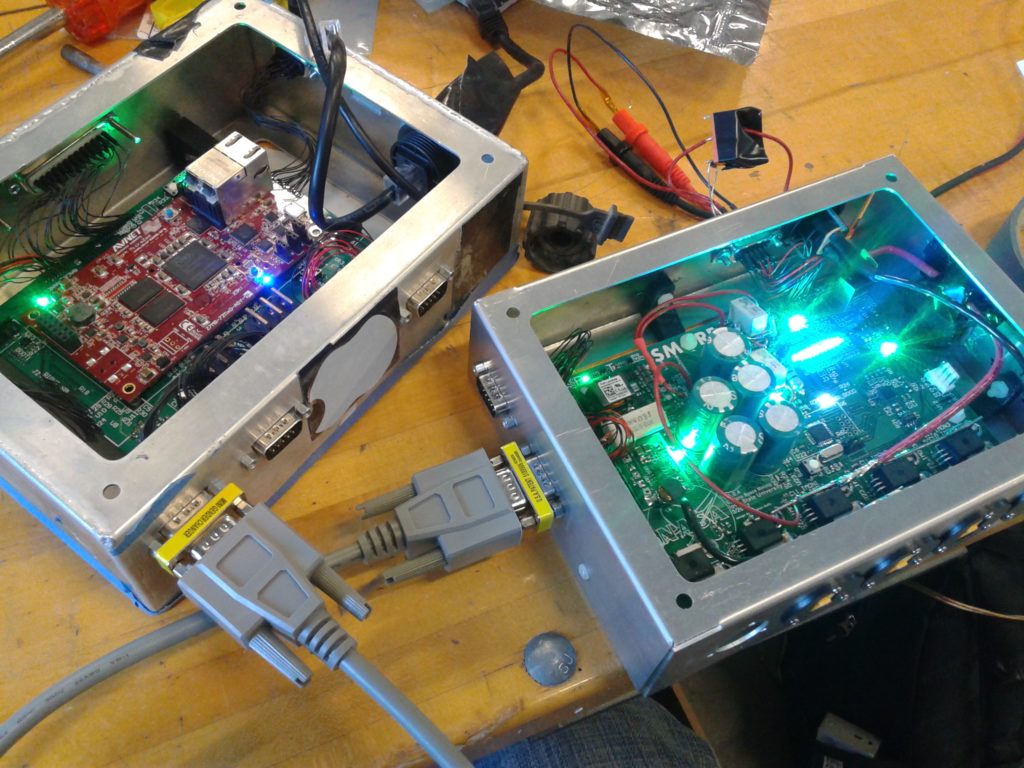 Developed a system for measuring resistivity of metals exposed to simulated space conditions
May – August 2016
January – May 2017