Jonathan Duffy
Electrical Engineer



Carneige Mellon University
Bachelor of Science – Electrical and Computer Engineering
Graduated May 2020     GPA: 3.8
Bachelor of Science – Electrical Engineering
Transferred May 2017   GPA: 3.6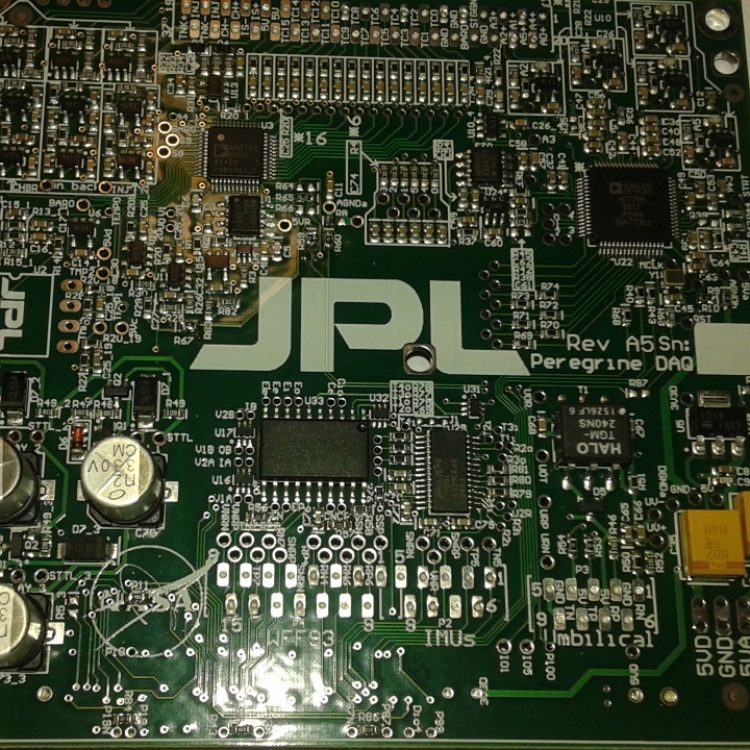 Designed, built, and tested DAQ avionics for the Peregrine sounding rocket.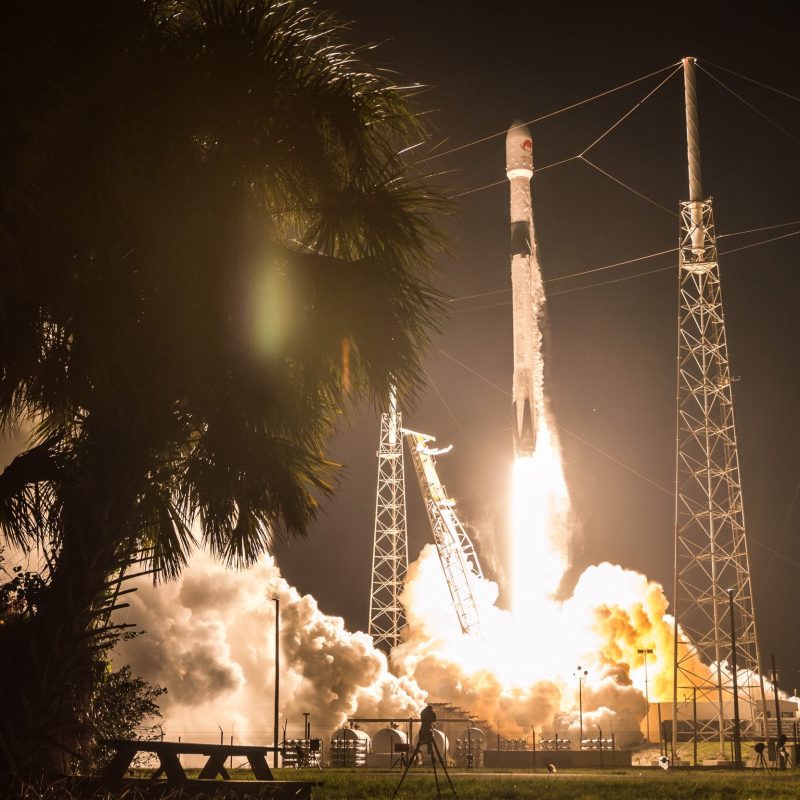 Tested, debugged, and coordinated installation of launch pad command and control equipment.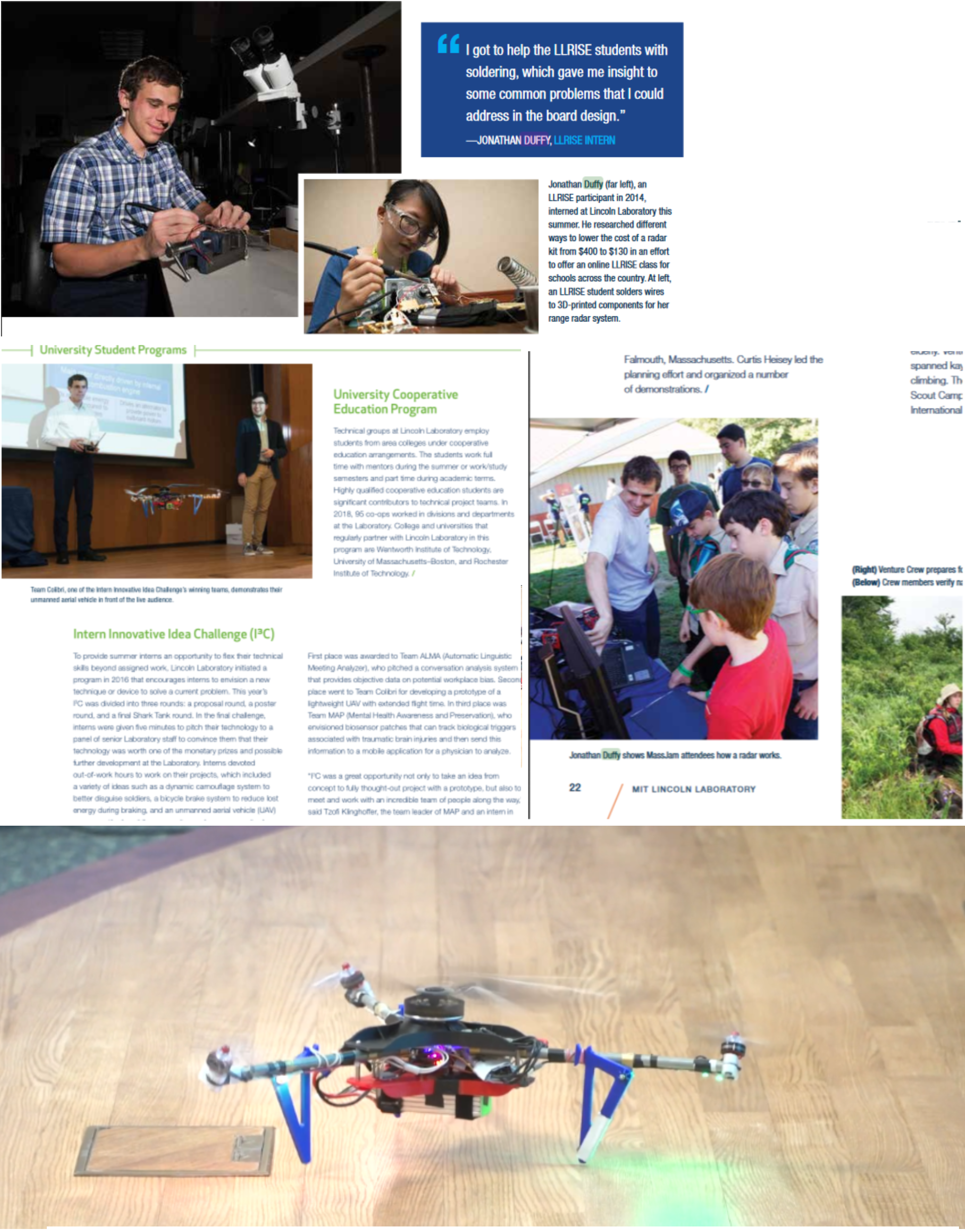 Designed and prototyped: novel methods of perching for large drones, a new, cheaper version of the LLRISE radar system, a new configuration of multirotor, and ruggedized, field-ready versions of sensor systems.